Basic information
Do nášho tímu TITANOV (freelancerov) hľadáme skúseného Cloud Windows administrátora na zaujímavé projekty v oblasti #smart building industry do Bratislavy.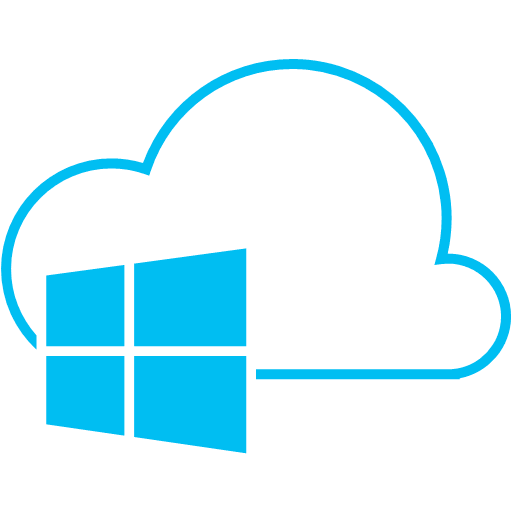 | | |
| --- | --- |
| Internal ID | 200817A |
| Name of position | ☁ Cloud Windows Admin |
| Anticipated amount of performance | 4600 to 5000 € monthly |
| Workplace | Slovak Republic / Bratislava/Off-site |
| Term of performance | 01.11.2020 - 31.01.2021 |
| Start of project | 02.11.2020 , ASAP alebo dohodou, full-time, on-site / off-site |
| Term of allocation | 3-12 mesiacov s možnosťou predĺženia |
Job description
administrácia Windows Active Directory, Windows Server, Microsoft Intune, Microsoft SCCM, Microsoft SQL a iné
administrácia serverových (Windows) operačných systémov
zodpovednosť za návrh, plánovanie, implementáciu a chod interných systémov (MS Azure, Office 365, MS Intune, MS SCCM, ERP, MS Sharepointa, MS SQL a ďalšie)
zodpovednosť za optimalizáciu systémov a serverov, v prípade nutnosti vyradenie starého hardvéru a náhrada novým s migráciou používateľských a serverových dát
zodpovednosť za nastavenie a udržiavanie zálohovacích plánov a plánu obnovy po havárii (Disaster Recovery Plan)
komplexná administrácia MS Windows operačných systémov
správa počítačových sietí (TCP/IP, DNS, routing packetov,...)
troubleshooting nájdených chýb
monitorovanie celého systémového prostredia (siete, servery, stanice,..)
komunikácia s dodávateľmi platformových produktov v rámci support case-ov
príprava a udržiavanie dokumentácie všetkých systémov a systémovej architektúry
dlhodobá spolupráca v režime kvartálneho predlžovania objednávok
Requirements
min 4-ročná prax na pozícii Systémového administrátora a/alebo Cloud Windows administrátora
pokročilé skúsenosti s kompexnou administráciu MS Windows Server 2012 a vyššie (Server Roles, Group Policies, AD, DNS, DHCP a pod.)
pokročilé skúsenosti s nastavovaním a administráciou virtualizačných platforiem VMware a Hyper-V
pokročilé skúsenosti s administráciou Office 365
znalosť best practices pre oblasť MS Windows OS a Serverov
znalosť počítačových sietí (TCP/IP, DNS, smerovanie packetov, atď.)
skúsenosti s technológiamia Azure AD a Exchange
skúsenosti s cloud platformami (AWS, IBM Cloud a pod.), ideálne MS Azure
skúsenosti s používaním nástrojov pre monitorovanie sieťovej komunikácie
skúsenosti s nástrojom SCCM (System Center Configuration Manager)
skúsenosti s nástrojom MS Intune
skúsenosti so skriptovaním v Power Shell

výhodou: skúsenosti Microsoft Azure OMS (Operation Manager Suite)

zodpovednosť
komunikatívnosť
Are you interested?
If you are interested in a job offer, click the button "RESPOND TO THE JOB OFFER" below or send us your CV directly to our e-mail address titans@titans.sk.
If you are not sure how to create a good resume and you are looking for a bit of inspiration, our article How to write a CV may help you.
You will learn what an IT freelance CV should look like and what (not) to include.

You can also use an option to download our Slovak, English or German CV template below.
If your CV meets the job requirements, we will contact you by phone.
If you do not meet the required criteria, the time does not suit you or the job is not attractive enough, please recommend us a suitable candidate and get an interesting financial reward. If we allocate your recommended candidate to our position, we will pay you a reward of 500 €!