We founded TITANS in 2013 with determination, a head full of ideas and a clear goal to do things differently. Our vision was to build a strong and reliable partner for companies looking for IT specialists. We also wanted to offer freelancers a wide range of interesting IT projects.
We succeeded in fulfilling our vision. After 8 years of operation, we cooperate with almost 11,000 IT freelancers in Slovakia and abroad. We have supplemented many IT teams in various domestic and multinational companies.
We have become a leader in IT outsourcing in Slovakia.
Now it's time to continue our growth. Therefore, we joined forces with the private equity company, Sandberg Capital, which became our minority shareholder and will help us fulfill our ambitions for foreign expansion.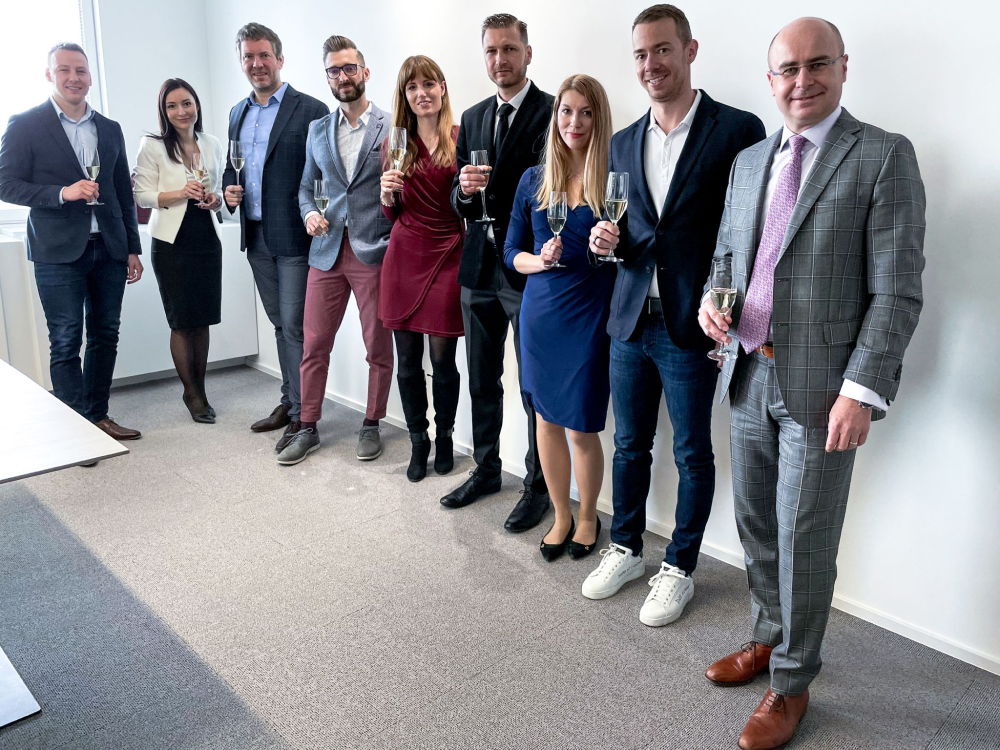 Together with Sandberg, we want to strengthen our position as a leader in Slovakia and build a stable multinational company, which will be able to provide freelancers with even more opportunities to work on projects for customers in Central Europe.
We are convinced that if we combine our more than 8 years of know-how with the investment and experience of our new partner, we can move the entire IT outsourcing sector to a higher level.
ABOUT SANDBERG CAPITAL
Sandberg Capital was established in 2014. The company manages assets amounting to more than EUR 250 mil. Its portfolio consists of investments in IT, agriculture, telecommunications, retail, and education.
The purchase of a minority interest in TITANS freelancers is Sandberg's first investment in the second Sandberg Capital fund, which was established in January 2021. Investors in the second fund are mainly institutional, including one of Europe's largest investors – European Investment Fund.
"Our long-term goal is to invest in successful companies with international ambitions. The founders of TITANS freelancers, Marek and Robo, managed to build a successful company in Slovakia. We believe that our partnership will boost their growth and help them gain a foothold in markets abroad," said Michal Rybovič, Sandberg Capital's partner.
Read more about our partnership with Sandberg Capital in the FORBES article.
28 180
Titans that have
joined us
633
Clients that have
joined us
399 596
Succcessfully supplied
man-days