We are
TITANS freelancers

and we have been
providing IT freelancer outsourcing
services for over 10 years.
We are innovative. We are independent. We are fair and straightforward. We are TITANS! We provide extra muscle to IT projects that lack the right people. We offer freelancers projects they can be proud of.
We cooperate with more than 300 global companies in Slovakia and abroad.
Our story
2013
Establishment of TITANS
On 10 March 2013, Marek Greško and Róbert Dusík founded TITANS freelancers. We have been providing extra muscle for IT projects that lack the right people and we offer freelancers projects they can be proud of.
2017
Market leader
Only a few years after our establishment, we became the Slovak market leader in IT specialist outsourcing. We have been the leader ever since.
2018
Diamond of SK business
A year of being a market leader brought us the first major award. We joined the Diamonds of Slovak Business as a company with fast and sustainable growth.
2021
Entry of an investor
Thanks to our growth, we joined forces with a private equity company, Sandberg Capital. As a minority partner, they help us pursue our foreign expansion goals.
2021
First acquisition
At the end of 2021, we teamed up with the Czech Bridgewater team, whose members became great business partners and also friends. We are building a company with a global reach.
Our team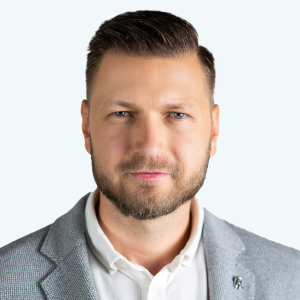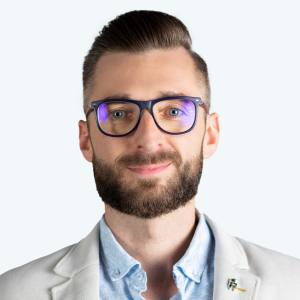 Behind the scenes
Unfortunately we were not able to load instagram posts.
28 180
Titans that have
joined us
633
Clients that have
joined us
399 596
Succcessfully supplied
man-days