We started from zero, from the idea to give IT freelancers fair conditions and to supply clients with high-quality people for their IT projects. Now we have a huge army of heroes – Titans who provide extra muscle for hundreds of projects in Slovakia and abroad. To celebrate our 10th year on the market, we put together 10 highlights that got us where we are.
1. Establishment of TITANS and the First Freelancer
On 15 March 2013, we started rewriting the history of the Slovak IT freelance world. At that time, Marek and Robo were sitting in a small dusty office on two old chairs, full of ambition to change the world of IT freelancing. The springboard was the first freelancer, a Delphi programmer, allocated to a smaller company in Žilina.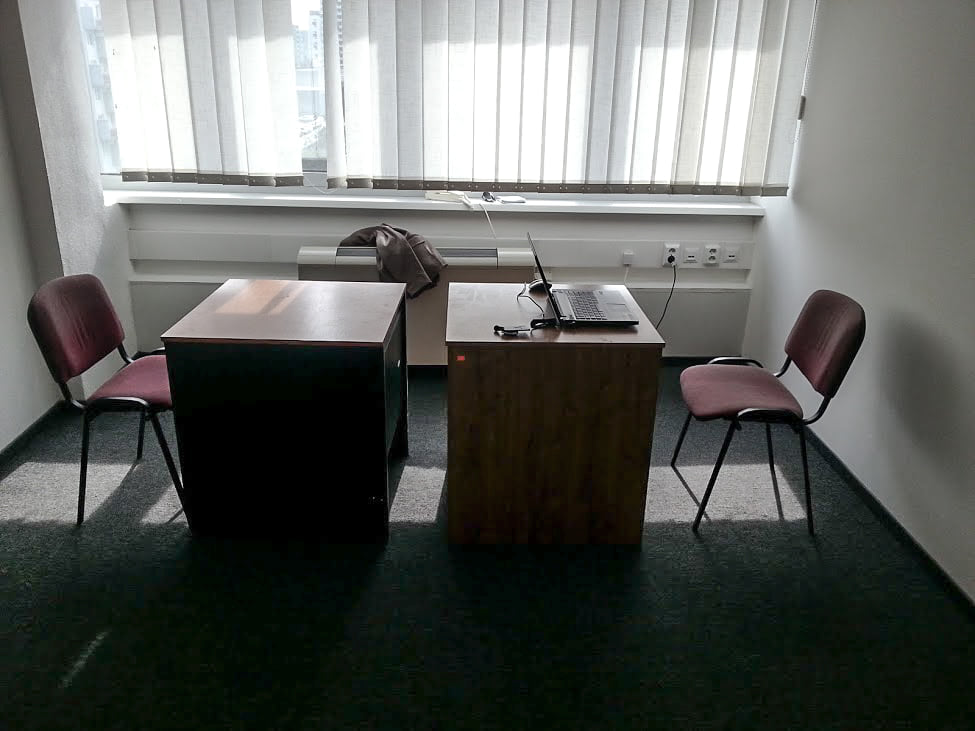 2. Expanding the Team and Office
A small office and two chairs were not enough after a year, when a team reinforced by recruiters was arming dozens of freelancers for projects. The team grew and one office turned into 410 m2 and 32 people at the recruitment, sales, finance, marketing, IT, HR and back-office departments, with 20,000 IT freelancers in reserve.
3. Market Leader
A reinforced team and satisfied freelancers and clients made us a market leader in four years, a position we continue to hold. As a leader in outsourcing IT specialists on the Slovak market, we are ready to hold this position in the next decade.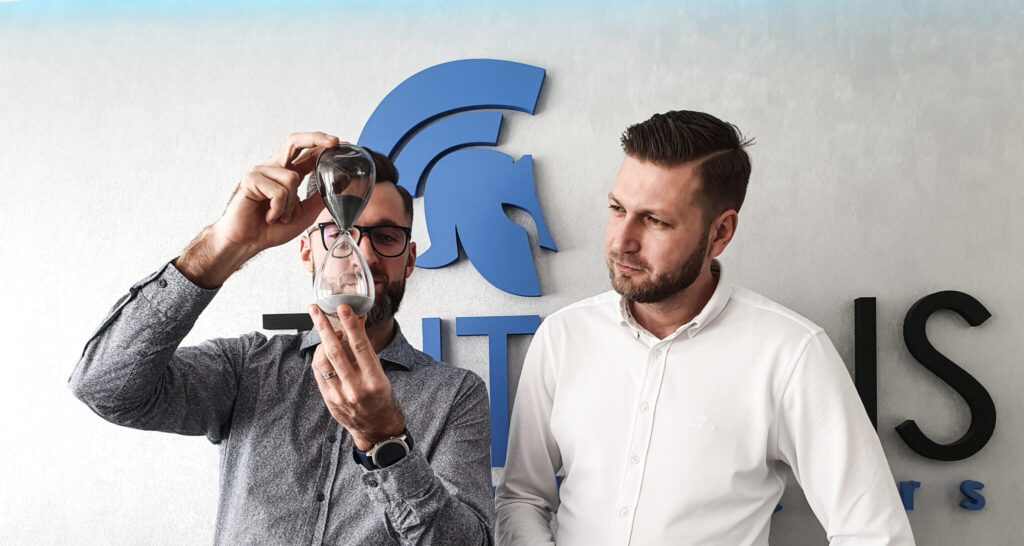 4. Diamond of Slovak Business
Our year as a leader was recognised with our first major award. In 2018, we became a Diamond of Slovak Business. We won this award as a business with fast but healthy growth. Growth continues to be one of our goals. The Forbes cover reminds us that fast growth and healthy growth must go hand in hand.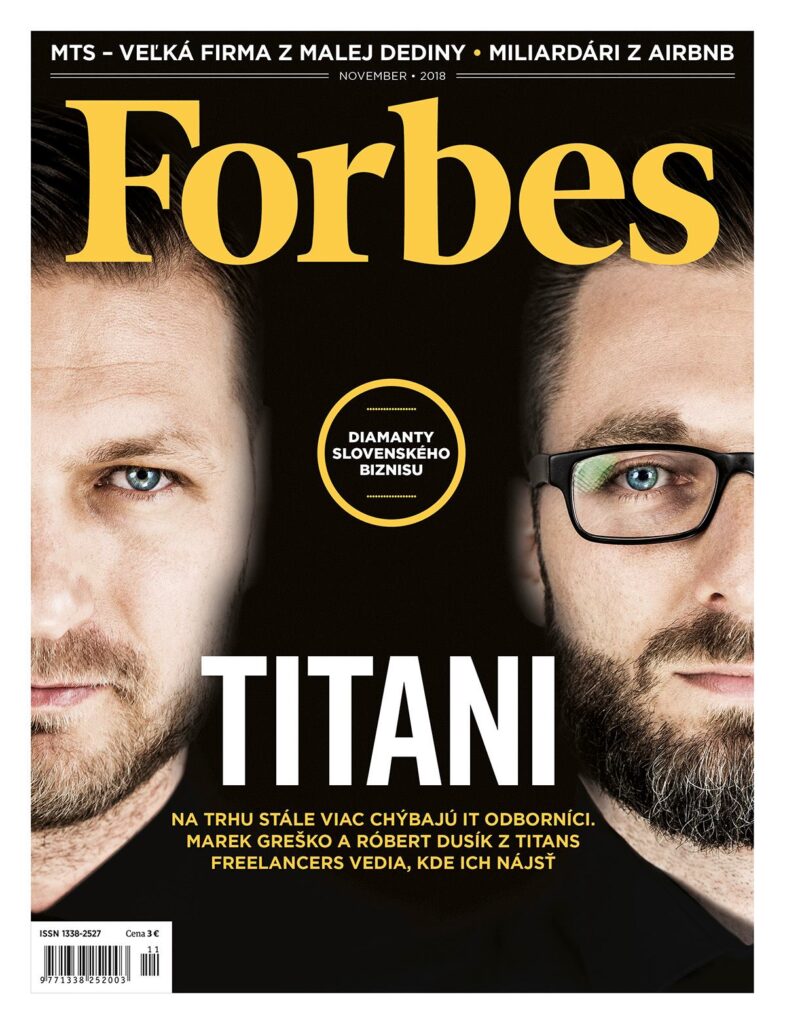 5. New Investor and First Acquisition
We have always wanted to expand beyond the borders of Slovakia. For two years, we considered different scenarios and ways to do it. In the end, we decided to partner with Sandberg Capital, a Slovak private equity firm, and they began to help us with our ambition to expand abroad. Just a few months after the investor came on board, we acquired the Czech company BRIDGEWATER. This acquisition brings us closer to our goal of making TITANS a stable multinational player.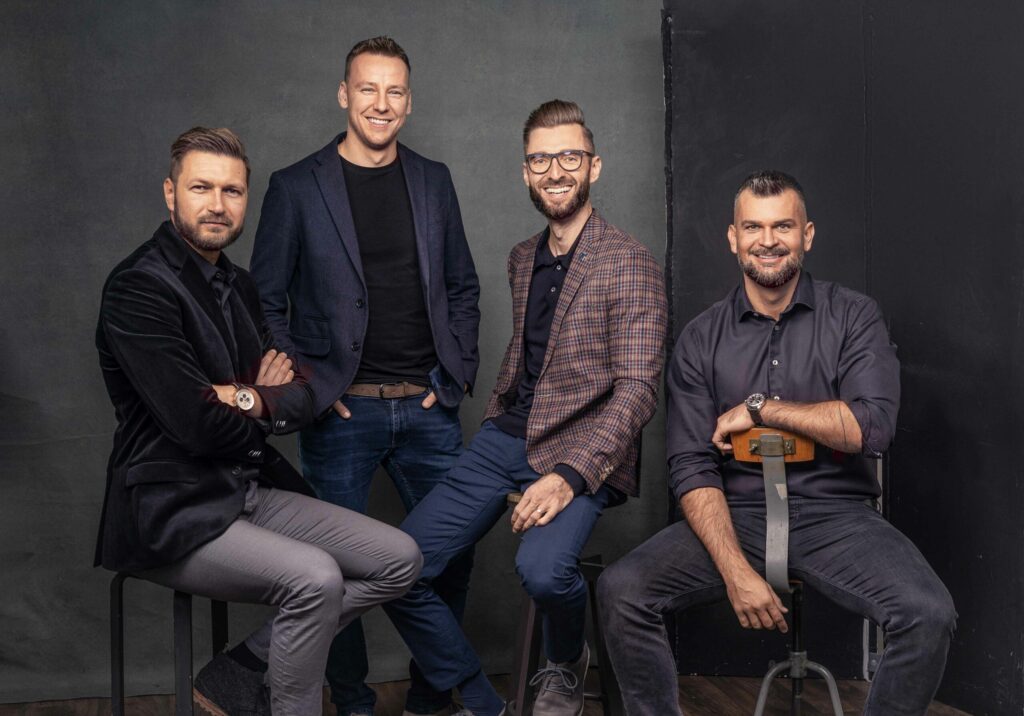 6. Events
The milestones that have led us to celebrate our 10th anniversary certainly include events. We like networking with IT professionals and exchanging work and personal experiences every year. It brings us closer to top IT specialists and companies. We take pride in our longstanding partnership with CodeCon and PyCon, having been involved in these events since their inception. If you haven't experienced the magic of IT events, we're looking forward to seeing you this year!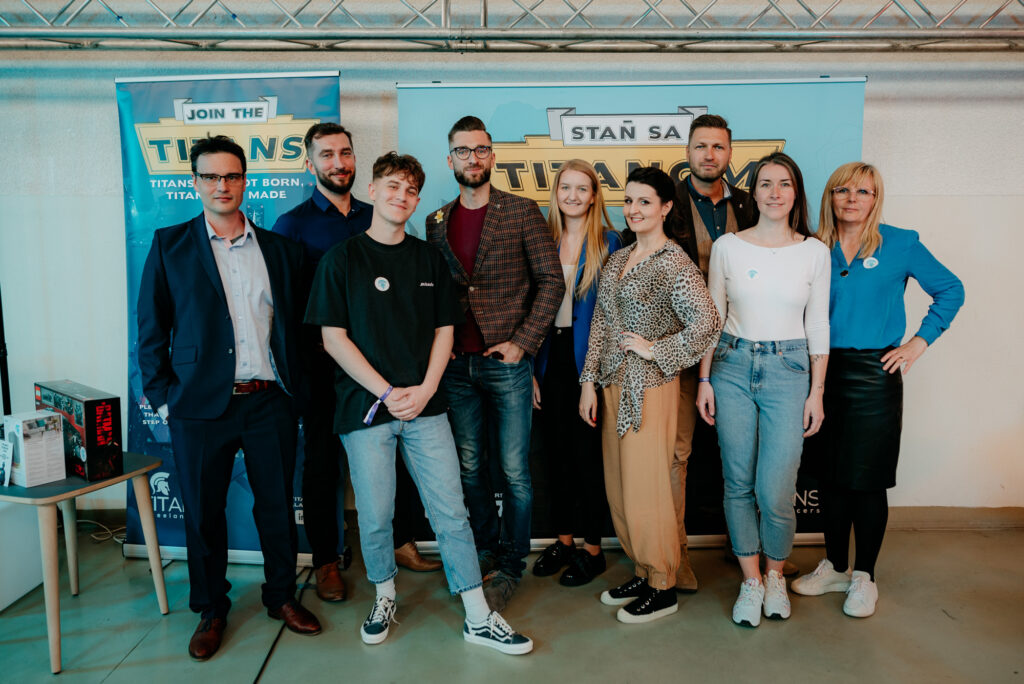 7. Partnerships & CSR
We certainly haven't been thinking just about ourselves for ten years. We were happy to invest our time, money and experience in worthwhile activities and projects that deserved our support. Our recruiter Sylvia launched the "First Step to the Dream Job" project, which helps secondary-school students create an top-notch CV and promote themselves on the job market.
We also supported the "Nevyhorení" burnout prevention project under the Forbes brand, the LSTME camp for talented children, the Emocionálny kompas (Emotional Compass) programme to improve relationships and mental health in children, Rozmanita, an inclusive preschool for diverse children, and the Hemisféra educational platform. We cooperated with the Pontis Foundation on the Budúcnosť inak (Different Future) project, while our internal team provides practical teaching support at the C.S. Lewis Lyceum. We have also supported various educational projects by LEAF.
In the IT sphere, we have actively supported women (Aj Ty v IT) and we have also been a proud member of Slovakia.digital for several years. We have not forgotten the disadvantaged either. We have supported them through the civic associations Svetielko nádeje, Cesta von, Tvoj Buddy and through charity events Veľa lásky and Rally radosti.
We will be happy if you join us in supporting one of these projects.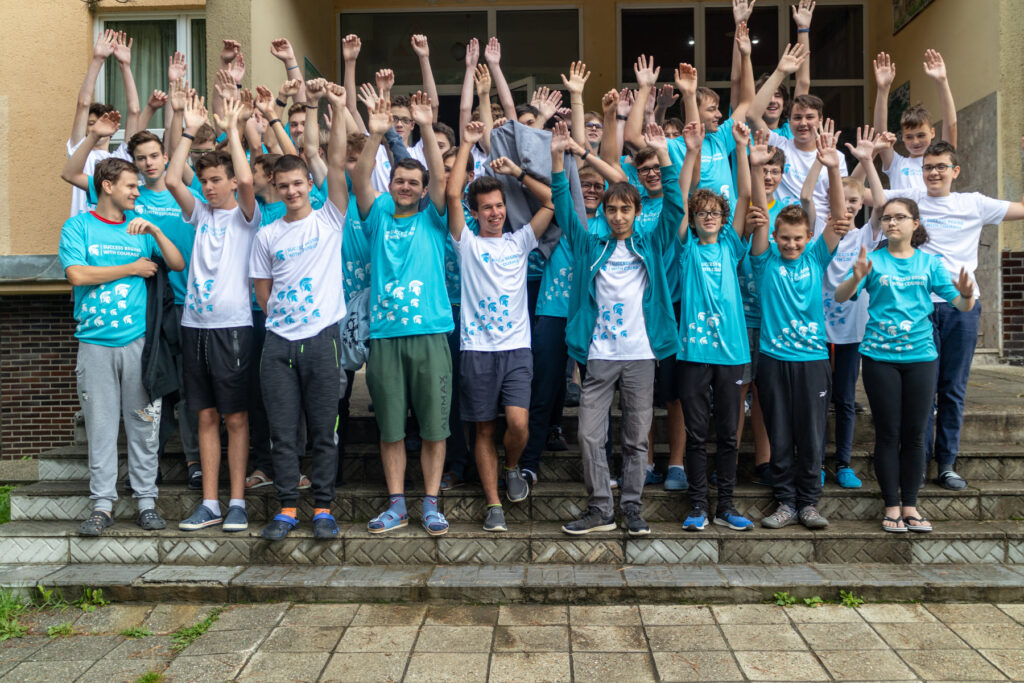 8. Common Activities
To keep us motivated for new IT challenges, we need to switch off our laptops, lace up our trainers or suit up. Our annual tradition is the half-marathon relay: we cover almost 100 km together with freelancers. We also enjoy team-building activities, celebrations, Christmas parties and casual get-togethers over kofola (read: beer). :)))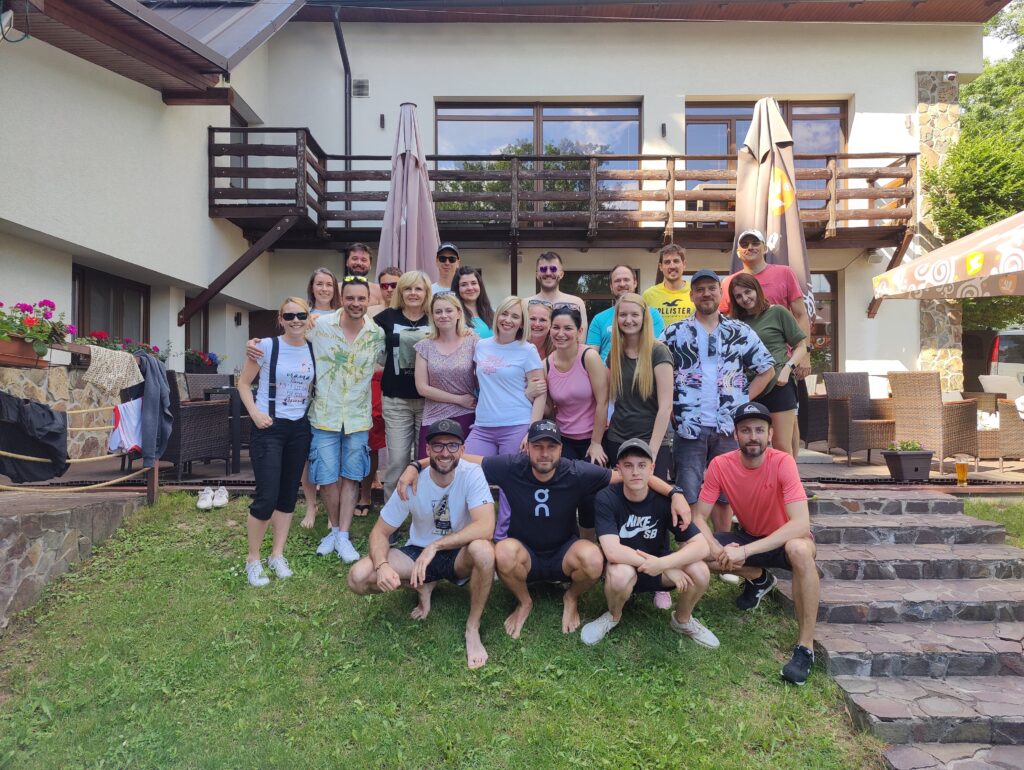 9. Redesign
Last year we decided to dust off our old helmet and arm our Titans with modern weapons. We tried to keep the original shape of the helmet but give it a more distinctive, dynamic and modern look. Titans have been given modern weapons, lighting elements and they are ready to face the technological challenges of the future with the wisdom of the ancient Greek gods.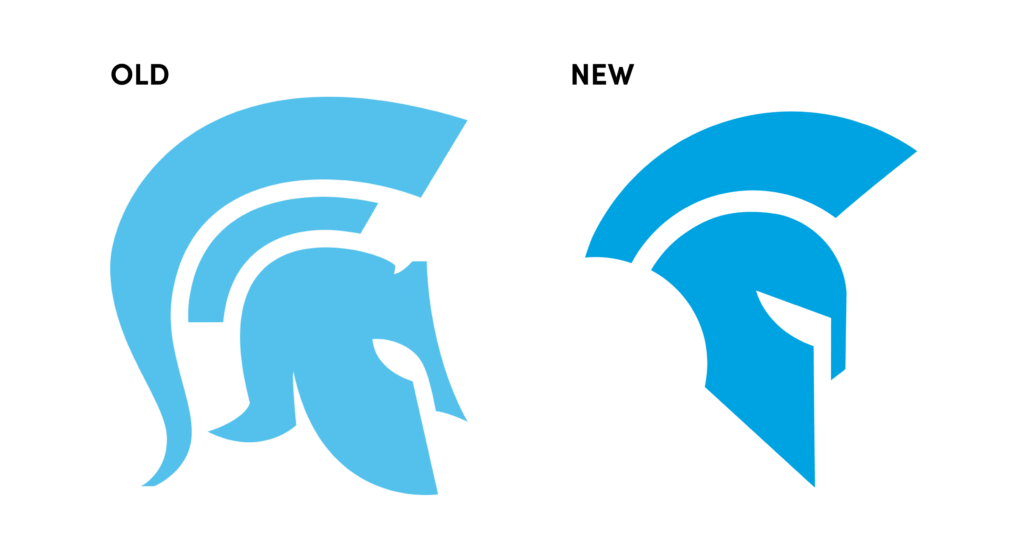 10. New Website
The icing on the 10th birthday cake will be a new website to kick off the next decade for TITANS. It will embody the spirit of modern Titans and have comic book elements. The website will feature a portal where freelancers will be able to choose from a range of projects. It will see the light of the IT world very soon. In the meantime, we offer a sneak peak.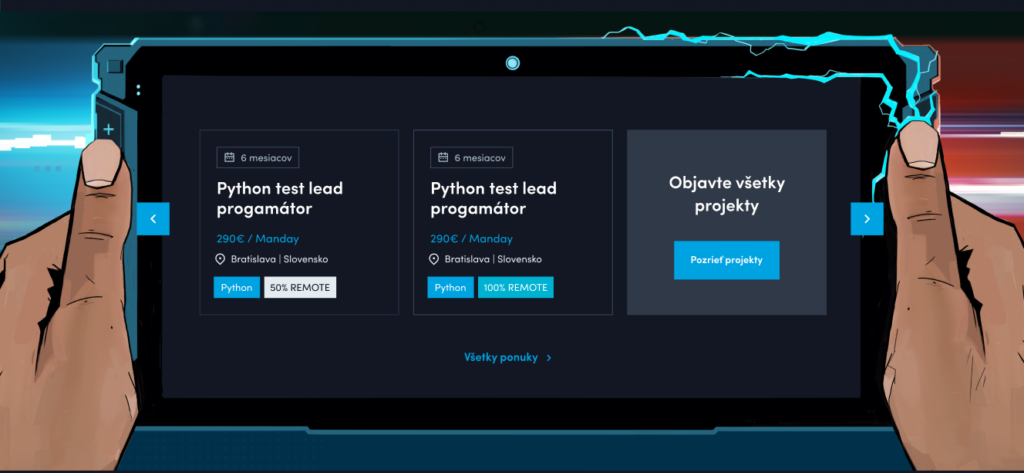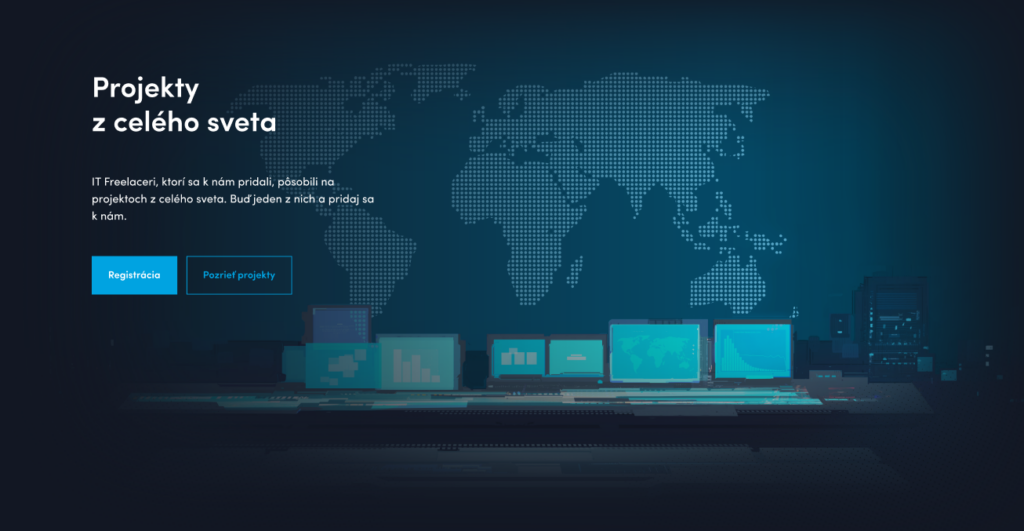 From zero to hero
We started from zero and today we are celebrating 10 years on the market with an army of Titans. We would like to thank freelancers, clients, partners, members of the internal team and everyone who has journeyed with us through a decade of IT challenges.
In ten years, we offered our freelancers 2,610 projects from around the world, supplied over 140,000 man-days, and met the IT needs of over 300 clients.
If you are not yet a Titan, get in touch and join us for the next decade.
26 282
Titans that have
joined us
603
Clients that have
joined us
374 582
Succcessfully supplied
man-days